Respond to the 
need for supporting households in carrying out energy-efficient renovations
According to the national survey conducted by ADEME on energy renovation works for single-family homes (TREMI), with regards to the technical aspects and the various aids available, "support for households does not meet the needs expressed, as only 15% of households having carried out work felt they have benefited from adequate information and support".
In order to consolidate their role as a trusted third party, under the control of regional authorities, third-party financing companies must guarantee the quality of renovations and as such strengthen their impact on the renovation market.
Accelerate the financing of works
Although public aids are available, efficient renovations represent a significant expense for homeowners, and as such, the investment is often difficult to finance for households that do not meet the criteria for bank loans.
A solution: third-party financing
Third-party financing consists of an energy renovation offer that includes technical assistance and tailored financing for the renovation works, so as to ensure that the monthly repayment instalments for the works closely align with the financial savings effected by the works.
7 third-party financing companies have recently been created by French Regional and Metropolitan Councils.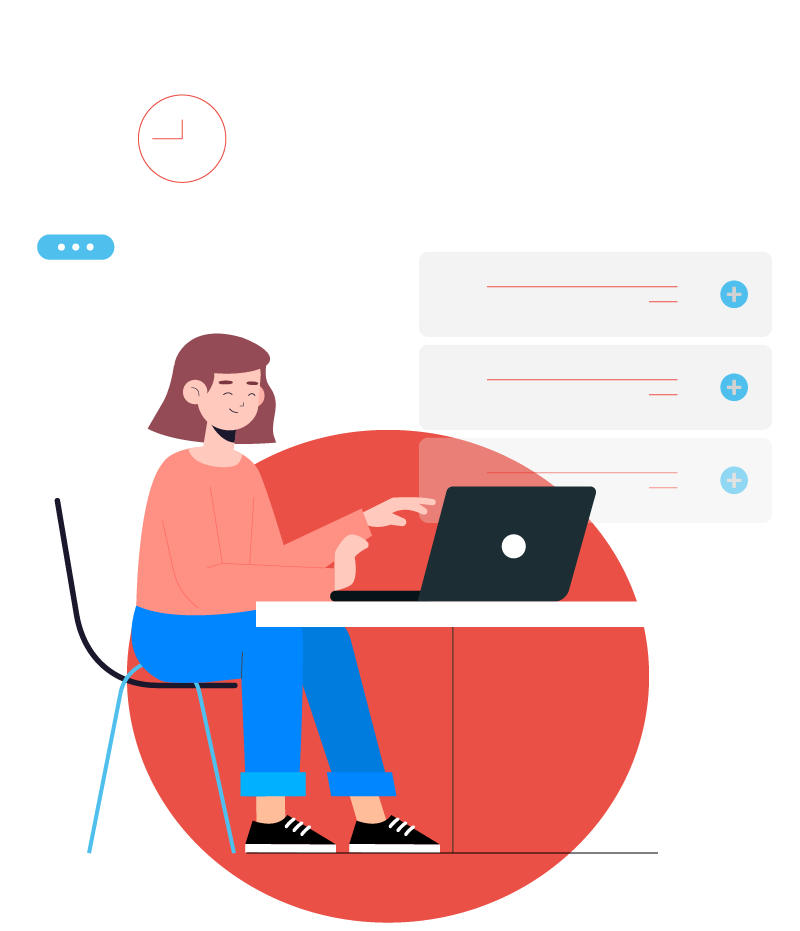 The need to strengthen third-party financing companies
The concept of third-patry financing is still recent, and as such, their processes must be standardised.
Third-party financing companies must optimise their resources in order to generate more funding for energy renovation.
The ORFEE resource center aims to strengthen third-party financing companies by helping them consolidate their economic models, so that they are able to pool their resources and coordinate operational processes, reduce their costs and centralise feedback for an optimal rollout of their activities.
The European grant received makes it possible to launch all of ORFEE's activities as pilot projects, in particular:
Optimisation of the financing of renovations: optimise and sustain the sources of financing of third-party financing companies in relation to energy renovations of housing, and collaborate with banks to generate a  "green labelling" system for loans dedicated to energy renovations.

Define a standard for compliance and quality of renovation works that will allow third-party financing companies to award a certificate of quality and compliance to housing renovations. This will encompass the entire value chain, from advice to completion of work and monitoring of post-renovation energy consumption.

 

ORFEE aims to deliver 1,500 quality guarantees over a period of 3 years.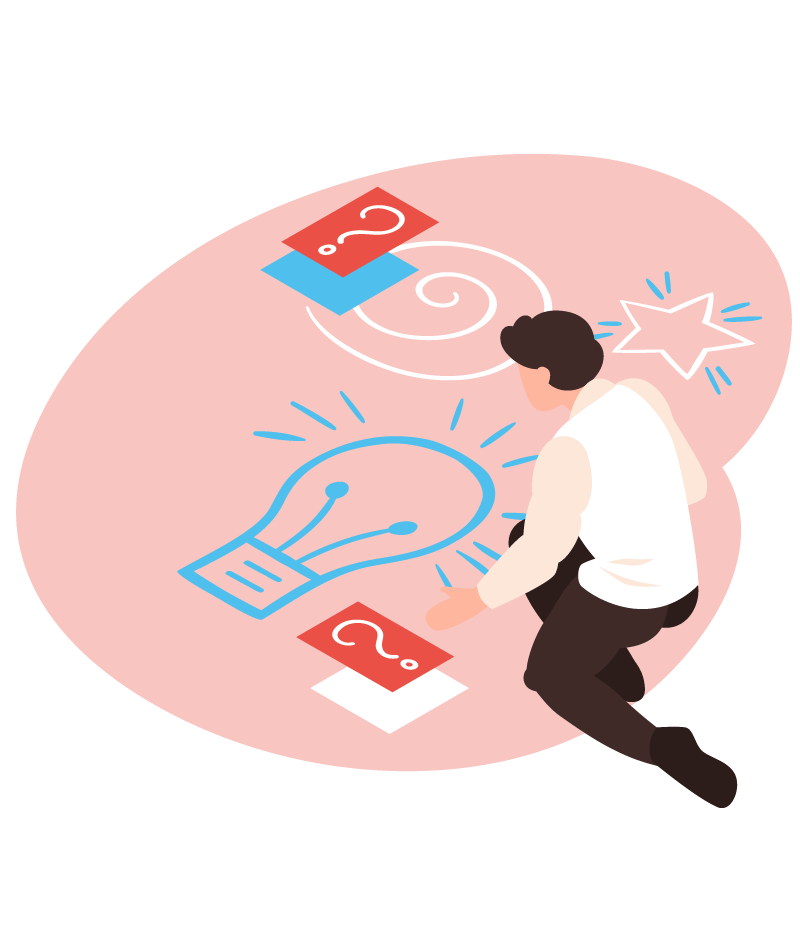 Build a resource center (ORFEE) for third-party financing companies
Faciliate the sharing of resources: methods, skills, feedback, etc. in order to promote the development of third-party financing companies in France.
Pool the resources of third-party financing companies (studies, procedures, development of IT tools, etc.).

Optimise the financing offered by third-party financing companies for energy renovations
Ensure the reliability and stability of the sources of financing of third-party financing companies, to guarantee their renovation financing offers.
Facilitate the use of European funds (ERDF) by the Regions.
Collaborate with banks for a "green labelling" of loans for energy renovations.

Define a frame of reference for the quality of renovation works
Design and implement the compliance and quality control framework for energy renovation works.
Design a quality assurance offer to guarantee a high standard for renovation works.
Issue 1,500 quality guarantees associated with offers from third-party financing companies in 3 years (2021 – 2023).