The Orfee
project partners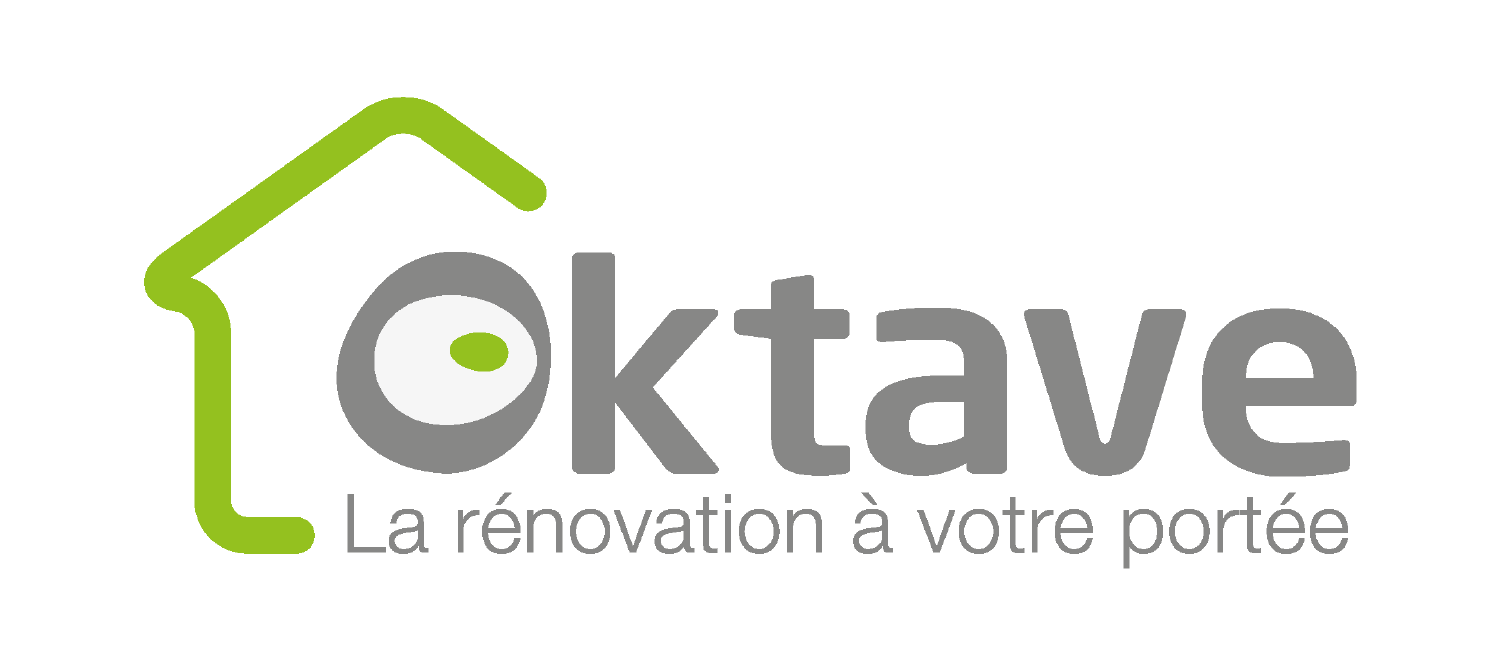 Oktave
OKTAVE is the high-performance energy renovation service for housing created by the Grand Est region. Its main mission is to support homeowners in carrying out energy-efficient renovations on their properties by providing them with turnkey technical, financial and administrative services.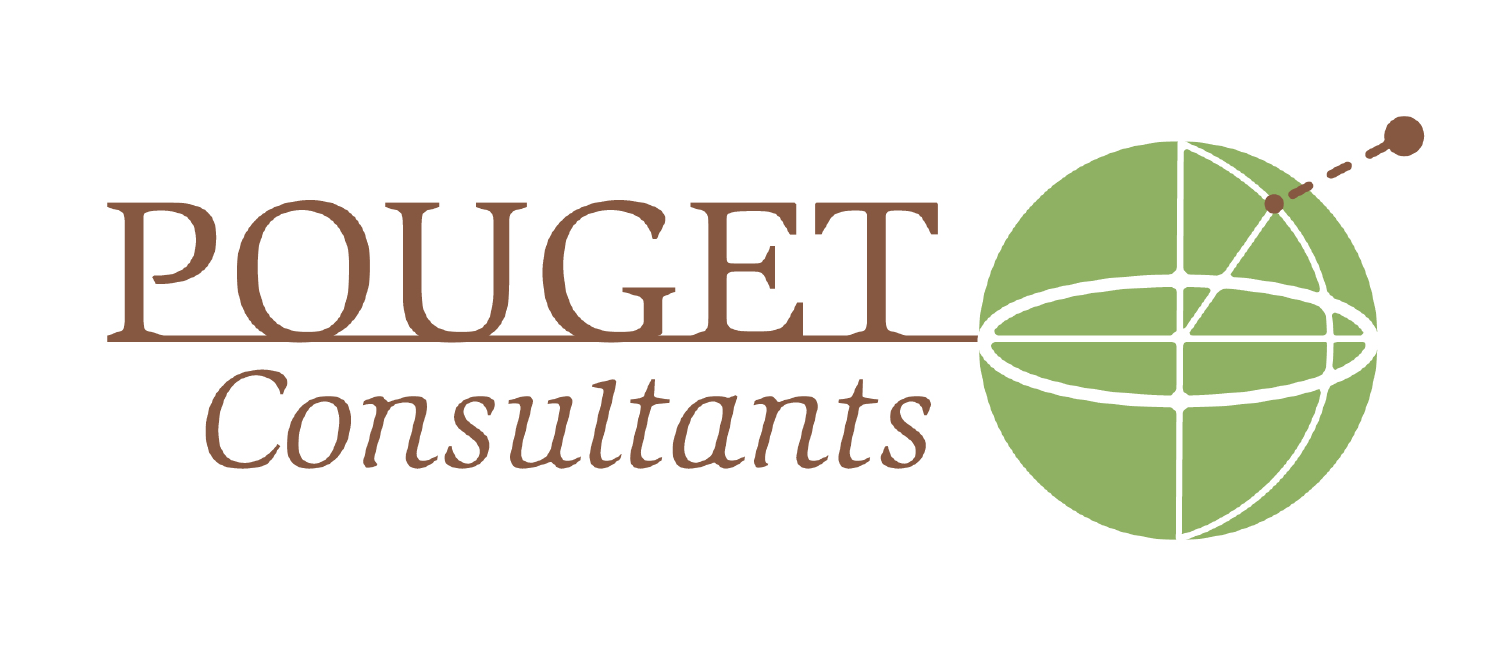 Pouget Consultants
Pouget Consultants is a consulting agency  specialised in thermics and fluids, focused on activities at the crossroads of real estate, energy and environmental performance. Their work revolves around construction and renovation activities in the form of consulting, research and development, as well as management of technical studies covering both design and operations.

SPEE
As the first public operator to implement a third-party financing mechanism for owners of individual and collective housing, Hauts-de-France Pass Rénovation aims to effect a lasting positive impact in terms of regional development. It aims to decrease the consumption of energy in the private residential stock, fight against energy poverty, and stimulate local economies through the construction sector.